Bringing award-winning filmmaking and a creative spirit to businesses and non-profits
WE ARE VISUAL STORYTELLERS.
That is the core of what we do. We tell stories of compassion, hope, family, and history. We tell stories to move, inspire, entertain and persuade. We do this because we love it. 
We're a 4 time Telly Award winner, most recently winning the 2020 Gold Award for "Dancing in My Skin", Branded Content: Public Interest/Awareness. We received the award for Best Short Film in the 2015 South Texas International Film Festival, and have also been awarded international public health awards for our film work, including the Tuberculosis Survival Prize.
Creative Cabin uses storytelling to create unique experiences that engage, enlighten, and entertain targeted audiences for businesses and non-profits. We work with businesses to create narrative-based, short form documentaries to tell the stories behind their work. We also provide commercial-form videos for broadcast (30 second, 60 second), as well as professional photo services. Click here to find out more, including where we got our name!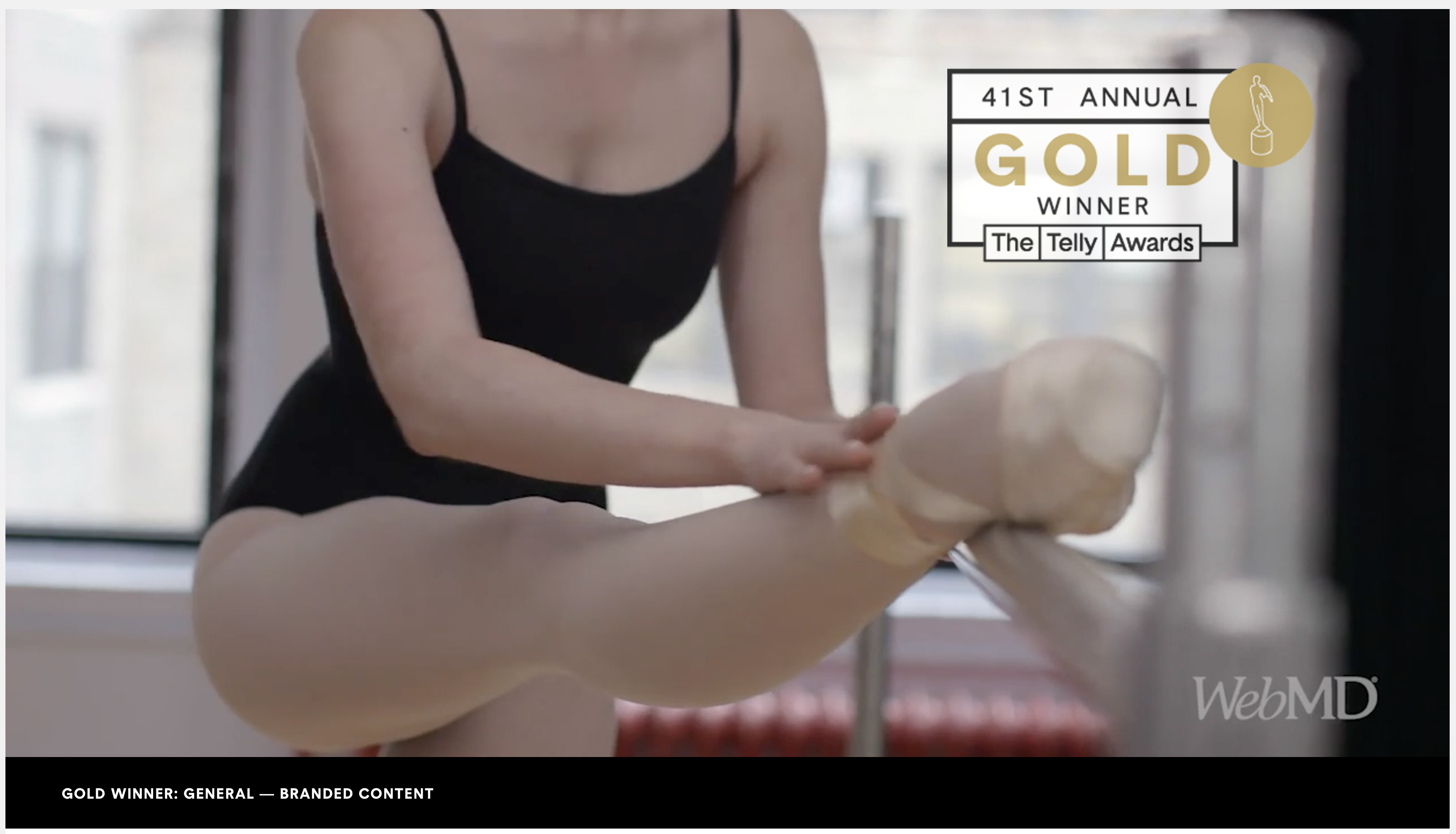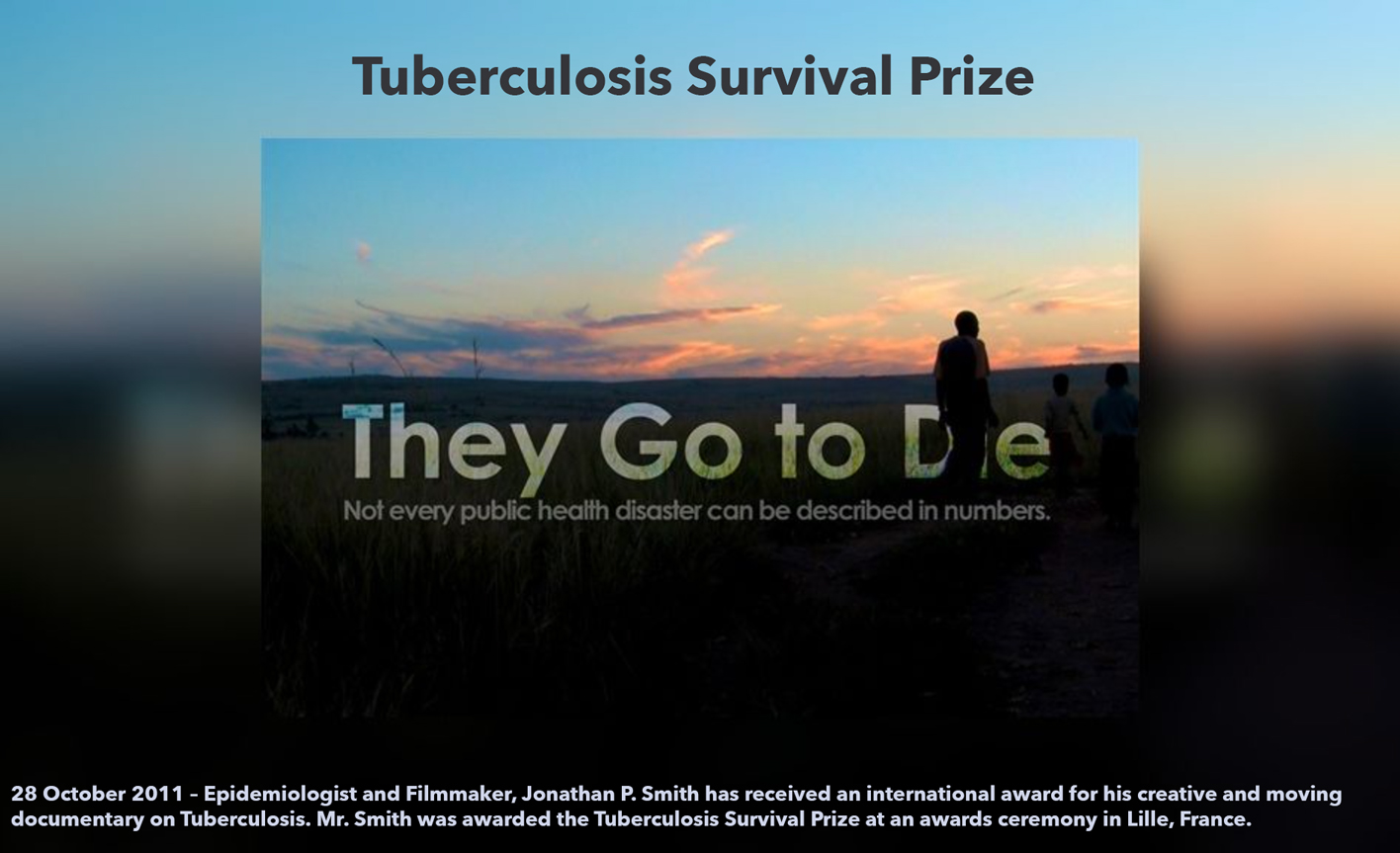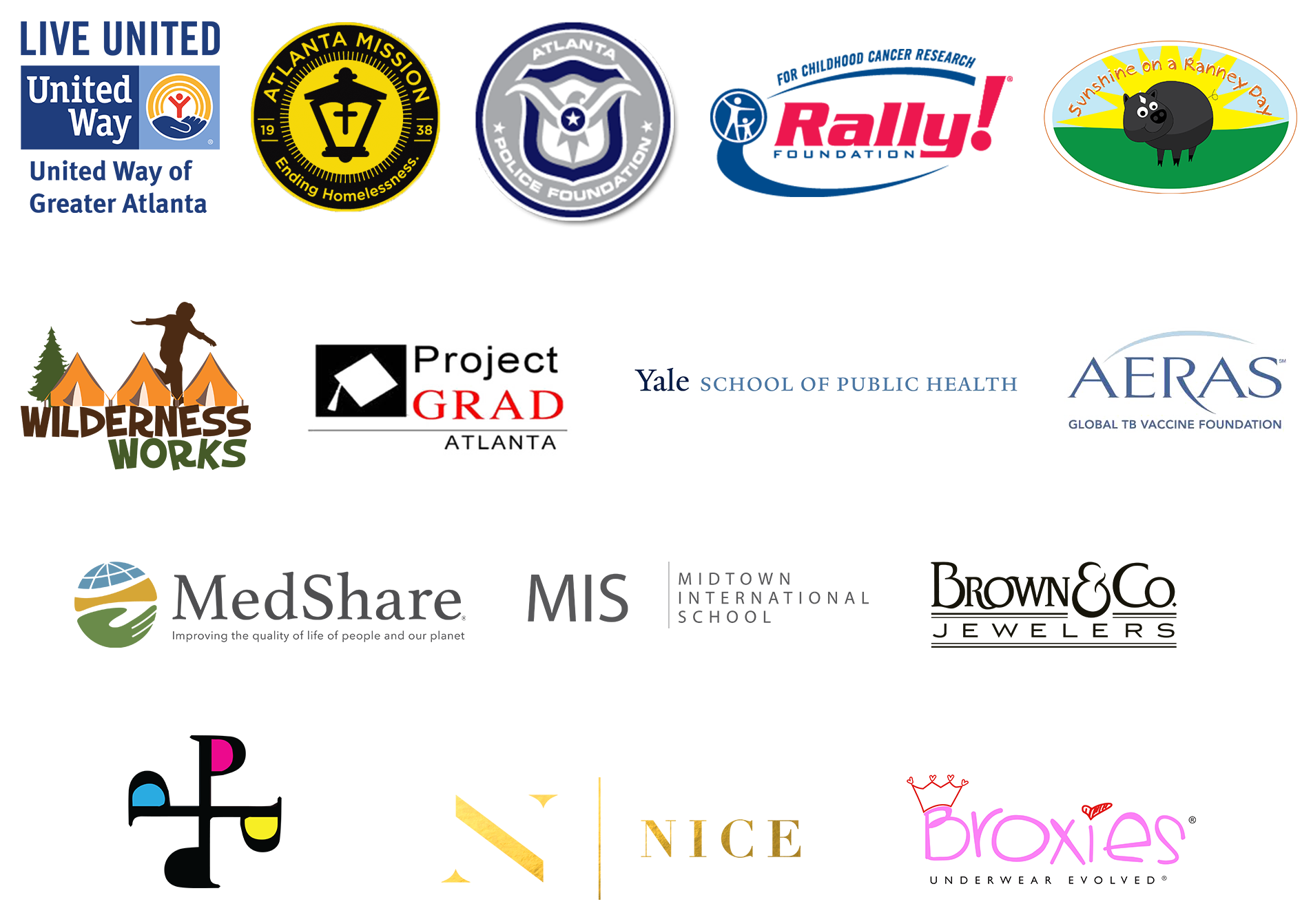 We are dedicated to telling a remarkable story. This isn't done with a camera, a lens, or a microphone; it's done with journey and conflict, failure and triumph. No matter how much technology changes, a good story can never be bought – it can only be discovered.
Working with Creative Cabin Studios
Creative Cabin Studios is not simply a full-service production company, but a team of creative artists passionate about storytelling. Although we are professionals in all aspects of production, from scratching an idea on a napkin to post-processing, people come to Creative Cabin Studios because they want to develop an idea, not simply make a product.

Our Mission
Our mission is simple:  provide high-quality, story-based film and dynamic advertising packages specifically for businesses at an affordable price. We connect businesses with audiences by showing the people and stories behind the business.

Creative Cabin Studios is a one-stop media resource. With our expert team of cinematographers, writers, technicians, designers, editors, photographers, and more, every film – from inception to completion – is designed under one roof.

Award Winning Filmmaking
Our work has won numerous international awards, shown in in film festivals around the world, and used by the World Bank and World Health Organization. We make quality products that move people and make a difference.

We work in collaboration with our non-profit sister organization,
Visual Epidemiology
, which uses visual media to advance issues in the U.S. and abroad.
Although we embrace modern technology by pushing our equipment to their technical and creative limits, we never record a single frame without discovering the story first. There is a reason the record button is red – it is an invitation to stop and reflect before the camera is even turned on. We pause, breathe, and listen – not for what we want to hear, but for what the story truly is.
Contact us!
If you are interested in our services, contact us today!