Meet Our Founders & Team
Founded by brothers Alan and Jonathan Smith.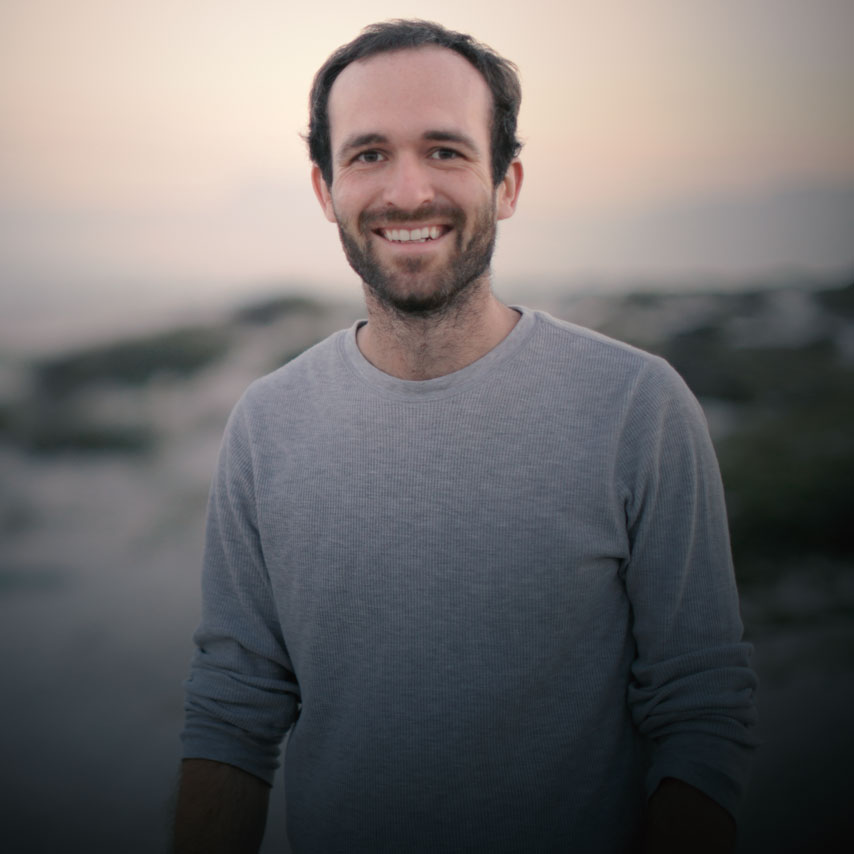 Dr. Jonathan Smith
Creative Director, Director of Photography. Graduate of Yale University.
By profession, Jonathan is an epidemiologist. He obtained his Masters Degree at Yale University and his PhD in Epidemiology at Emory University. He learned filmmaking as a means to convey complex global health issues through storytelling, and has won various international awards, most recently by Nobel Peace Laureate Betty Williams.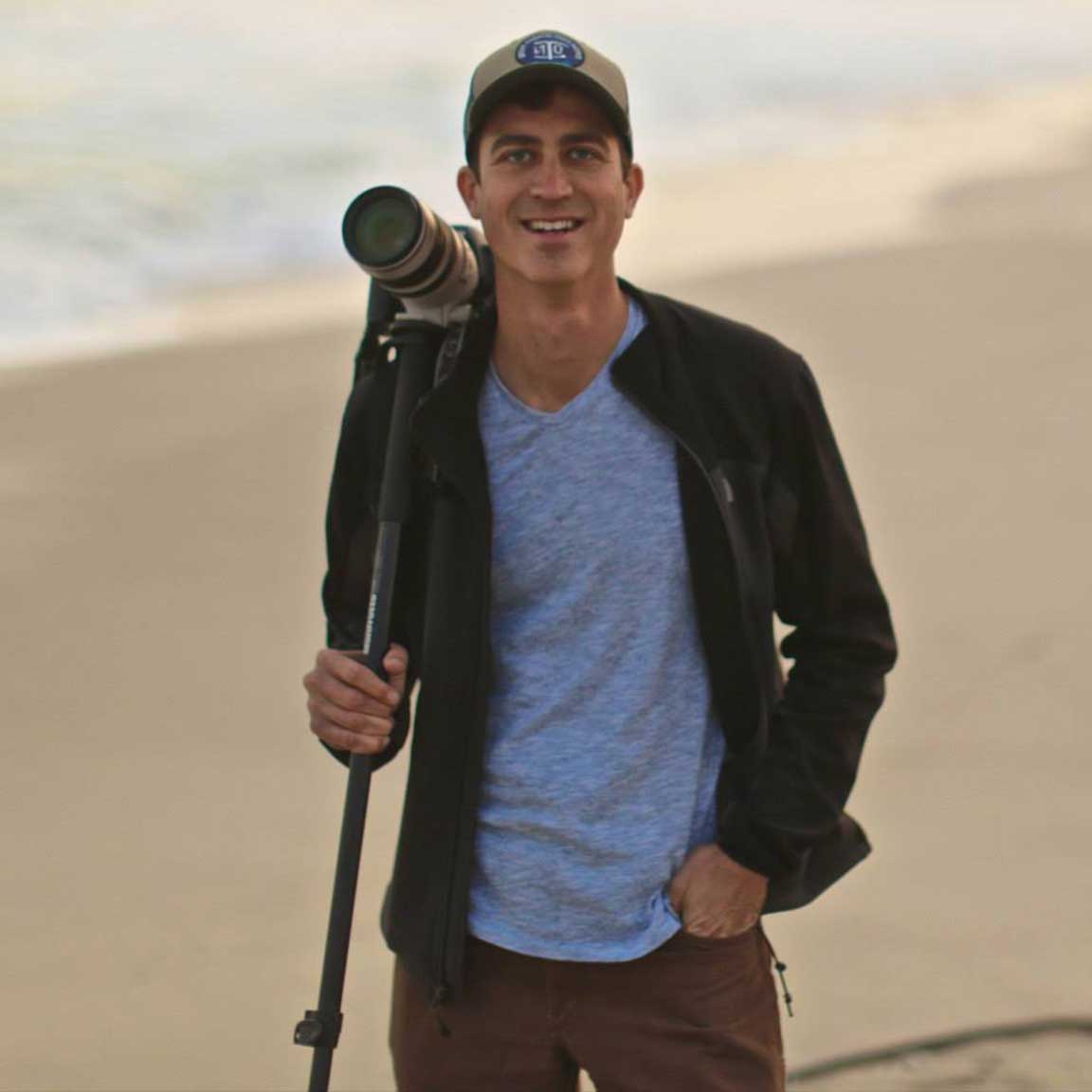 Alan Smith
Creative Director, Producer, Editor. Graduate of University of Gerogia.
Alan has been producing and directing films since 2009. Most notably, the film he produced in Argentina, titled "Story of a Girl", won the award for best short film in the South Texas International Film Festival. He has won 4 Telly Awards for various health films that he produced and directed for WebMD. He is also a National Geographic-Featured photographer, which doesn't hurt when it comes to knowing his way around a camera for photographs. Alan gives us the best of both worlds.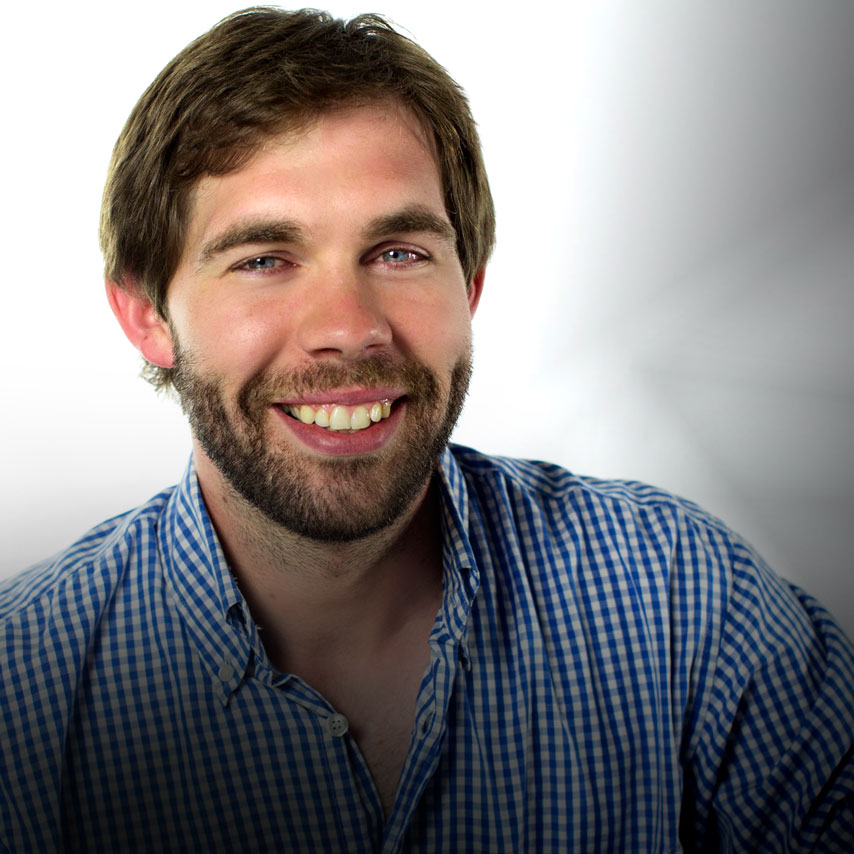 Paul Blom
Writer/Creative
Paul received his Masters (with Distinction) in English Literature from DePaul University in Chicago in 2010 and his BA in English Literature with a minor in Creative Writing from Birmingham-Southern College. Paul is a storytelling purist – and since storytelling is the beating heart of Creative Cabin, he makes sure we stay true to our core.
What Does Working With Us Mean?

Quick Turn Around
When it comes to storytelling, we take our time to understand the complexity of each story. Once that's done, we work crazy-quick, often going from filming to final product within a few days. This is our passion – so we edit, color, and score for days straight because we love it, not because its our job.

Innovative Ideas
We are never limited to one approach – instead, we love thinking outside the box. We come from a variety of different disciplines and perspectives, and brainstorming innovative ways to convey stories often results in an end product we never expected.

More than Technology
Anyone can purchase a high-end camera, but not everyone understands it. We have dedicated years to understanding the latest technology, from cameras to post-production software, in order to push our equipment to the limits. The result is incredible production value at a fraction of the size and cost.

Clear Communication
We don't beat around the bush, and what we tell you is what we mean. We are a small company with personal service. We work around the clock and in constant communication to ensure our approach is clear, effective, and meaningful.
Don't Be Shy. Get In Touch.
If you are interested in working together, send us an inquiry and we will get back to you as soon as we can!