Our blog is a collection of thoughts, tips, and ramblings from us and others.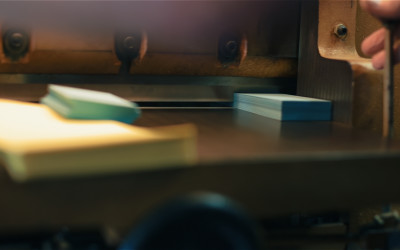 Creative Cabin had the wonderful opportunity to work with Pilgrim Printing last weekend in Newnan, GA. The company is a second-generation company owned and operated by husband and wife Steve and Sandi Tanner. Although they design and create everything on modern...
Want us to write about something?
Get in touch with us and we would be happy to answer any questions you may have.