The Challenge
Pilgrim Printing is a trusted name in printing, but only to those who know it. With increasing competition from online sales, this small husband-and-wife owned company was struggling to stay competitive.
The Solution
We needed to show why their company was better: because you can't replace 50+ years of experience, nor can you replace 1-on-1 customer service. We sought to show this history while still embracing modern technology.
The Story Behind Pilgrim Printing
Creative Cabin was honored to work with Pilgrim Printing. Pilgrim Printing is a second-generation owned printing company operating in Newnan, GA and owned by Steve and Sandi Tanner. Watch their short film to find out more about their story.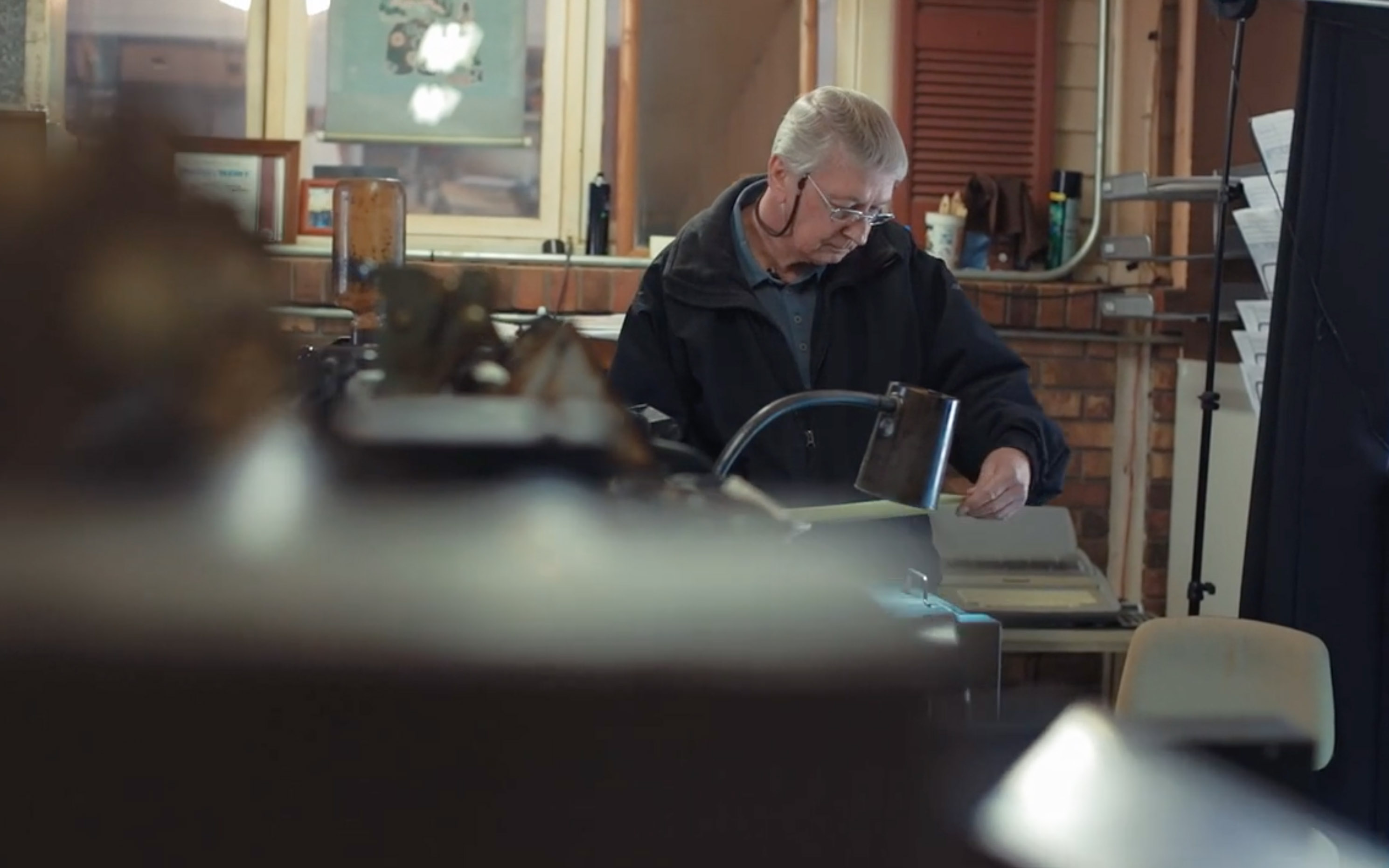 Working with Creative Cabin Studios was incredible – they were professional, thorough, and very creative. They put a significant amount of thought into strategy and telling our story. Speaking with them, they went into detail to understand where we came from. By the time the interview came around, we felt like we were talking to a friend.