CREATIVE CABIN STUDIOS
2014 SHOWREEL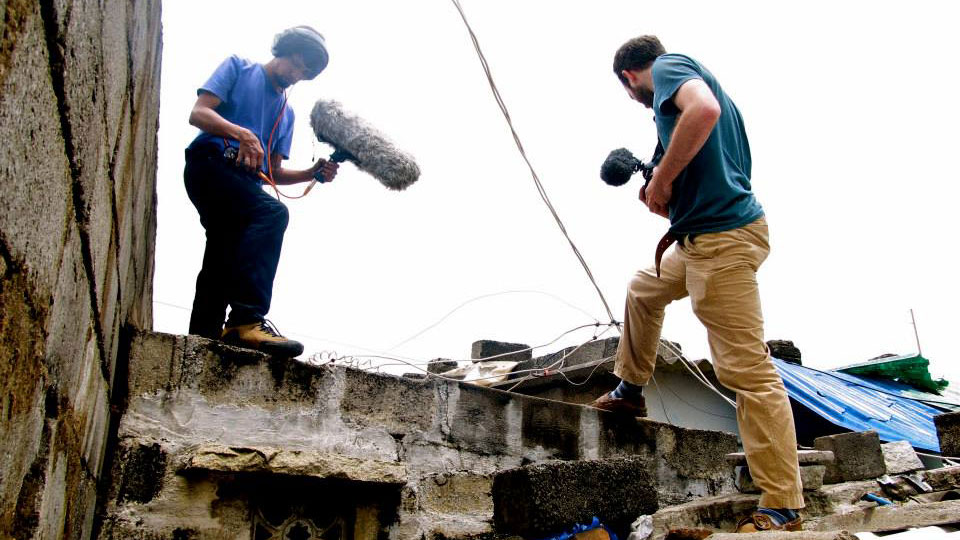 WE ARE STORYTELLERS.
We take skilled photographs. We shoot expert cinematography. We conduct trained research. We dedicate ourselves to editing. We record professional sound. We master graphic and web design. We are capable of  many more things, but everything we do centers around the fact that we are storytellers. Stories bind us, they unite individuals and create lasting relationships. All the other skills we have are just means to an end – we learned them because they allow us to tell better stories.
ABOUT OUR NAME
Nestled deep in the Smokey Mountains a small, wooden fishing cabin has rested since 1960. It isn't elegant, it isn't glamorous, it isn't big. But it was built by the hands of a father and two brothers, and was constructed from the trees that grew on the land. As the sons of those brothers, we grew up in this cabin. It's where we learned to fish, how to build a fire, and where we learned a little about love. And although it may have been rough around the edges, it was always filled with families, friends, and loved ones. It was a place full of laughter, happiness, and irreplaceable memories. We decided to name our company Creative Cabin because we want to reflect these values – that flash and glimmer can never replace the value of a human connection.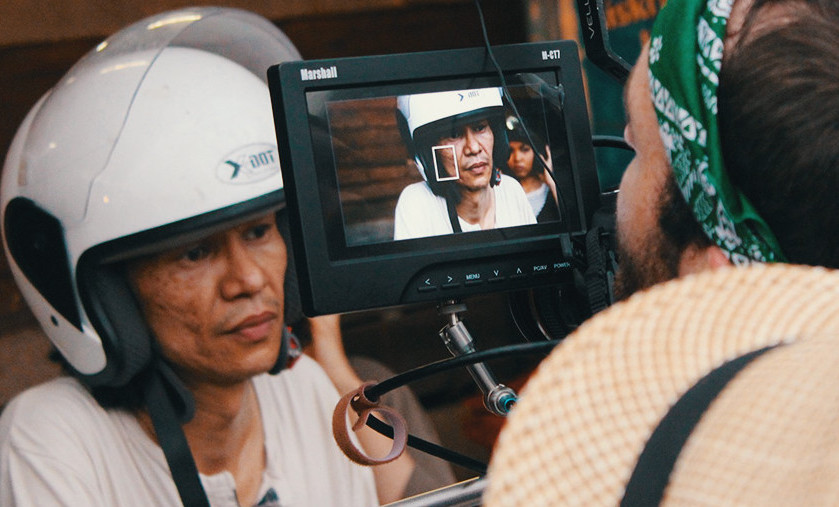 CONTACT US
Storytelling takes a conversation, not an email. Contact us to get the conversation started.